What is a Memorial Home?
A Memorial Home approaches the death of a loved one, not only as a solemn occasion but as an opportunity to celebrate all the wonderful things the deceased gave both to their family and community. A life is a remarkable thing bestowed upon us all and we must acknowledge the leaving of it, not only with tears but with the sharing of stories and fond memories.
And as your friend and neighbour up the street, let us be your guide as well as your family's guide on this path.

There are no words to express our gratitude for all you have done for us and the care you have given to our beautiful mother. You gave us support, understanding and kindness in our time of such sorrow.

JB

Our family appreciate your calm and professional approach after my father passed away. Your help was a great comfort to us.

RF

I want to thank you all for the funeral service you provided for my family and I, for my husband, last Friday. Everything was as I hoped – the flowers, the music and prayers were very much appreciated. Everyone I spoke to were very pleased with the outcome.

Thank you ever so much. I do not know how to express my appreciation. This has been a most difficult time, the most profound for me. Your services have been so professional and much needed. Thank you.

RK

On behalf of myself and my husband we would like to thank you for the kindness and compassion you showed during the loss of my brother. We appreciate everything you have done for us, and for that we thank you very much.

RW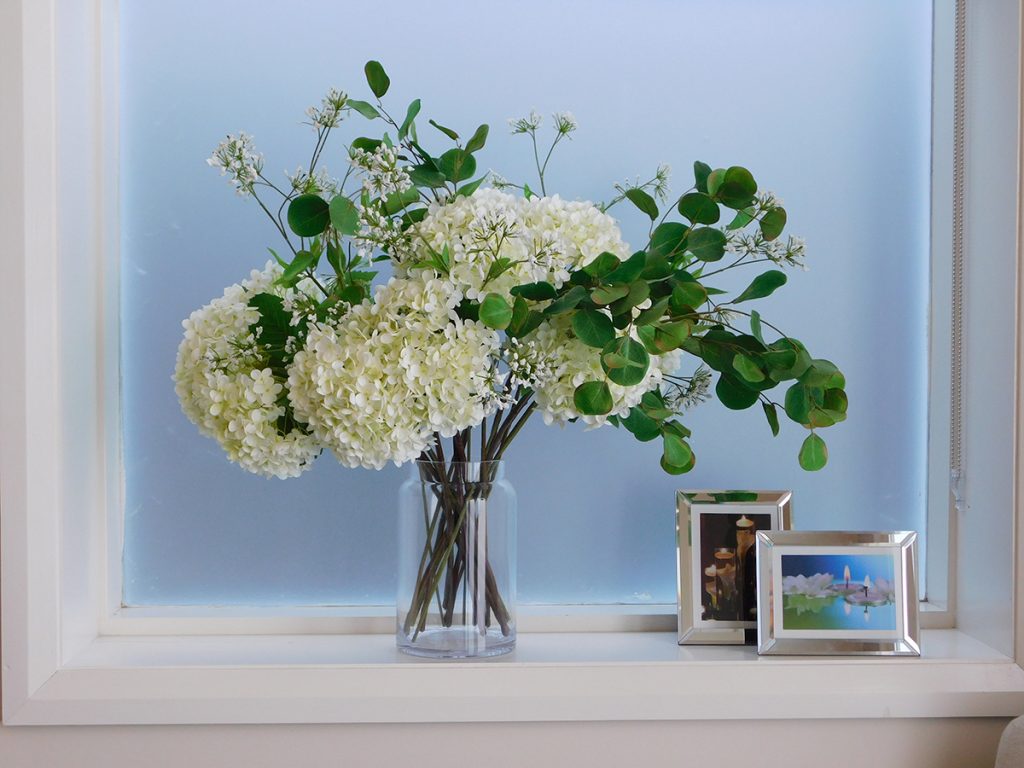 PERSONALISED CELEBRATIONS
What leaves a lasting impression? A ceremony as unique as the individual.